A Wheel Loader is an essential piece of equipment for any job site that requires earthmoving. Whatever you're transporting, whether it's dirt, sand, or rock, you've got to load it up before you move out. As a result, most major manufacturers have a wide lineup of Wheel Loaders to choose from, including manufacturers such as CAT, John Deere, Komatsu, Hitachi, Hyundai, Volvo, and CASE. These Wheel Loaders all have grueling tasks to perform, so it's no surprise that components like the cab, bucket, boom, boom lift cylinder, bucket bellcrank, linkage, axles, differentials, final drives, and engine can need replacing.
What's more unexpected is that BRIKERS stocks components for up to three generations of out of warranty Wheel Loader models from most of the big names such as CAT, Hitachi and Deere to better meet your needs. We know that when your machine goes down it can cost you precious time on the job, so BRIKERS strives to offer quick turnaround times, and some orders may even ship the same day. That's why BRIKERS is a trusted source of heavy-duty equipment for companies worldwide!
---
Which Brands Of Wheel Loader Components Do We Carry?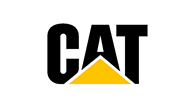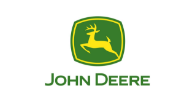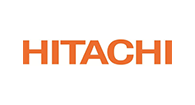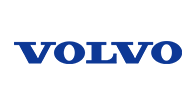 BRIKERS is not an authorized dealer for these manufacturers. Logos are for illustrative purposes only.
---
Examples of Wheel Loader Components We Carry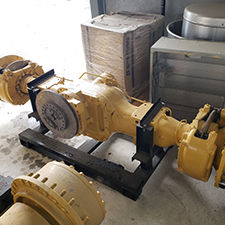 Wheel Loader Center Axles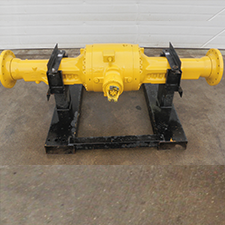 Wheel Loader Rear Axles

Wheel Loader Front Axles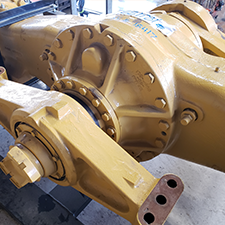 Wheel Loader Differentials

Wheel Loader Transmission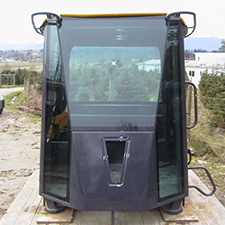 Wheel Loader Cab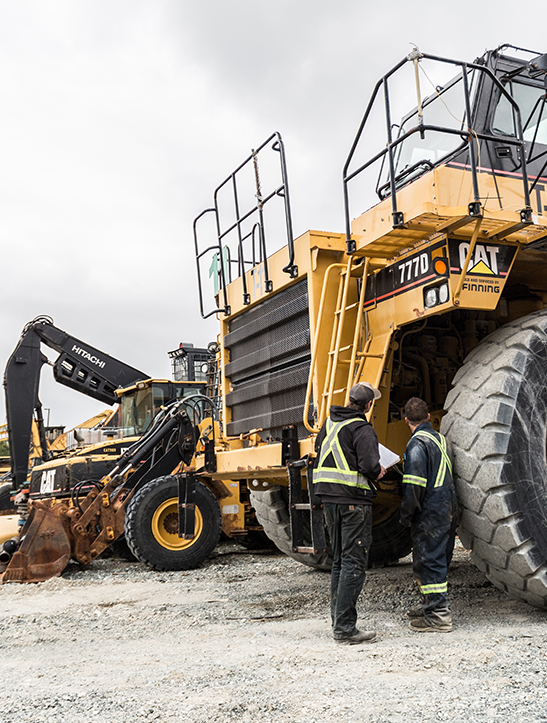 ---
A Builder, Not a Broker
BRIKERS makes some big claims about our parts inventory and quick shipping, and we back them up with a unique approach to business. Most so-called "parts suppliers" you find online aren't selling their own parts. They're acting as middlemen to the actual suppliers and inserting an extra step — and often extra mark-ups — into the process. BRIKERS, however, has its own 44,000-square-foot storage facility that holds more than 10,000 individual components right on-site and ready to go. Once you've completed your order it's just a matter of prepping, packaging, and shipping all at the same location. It makes next-day shipping a breeze, and, in some cases, we can even get your shipment out the same day you place your order!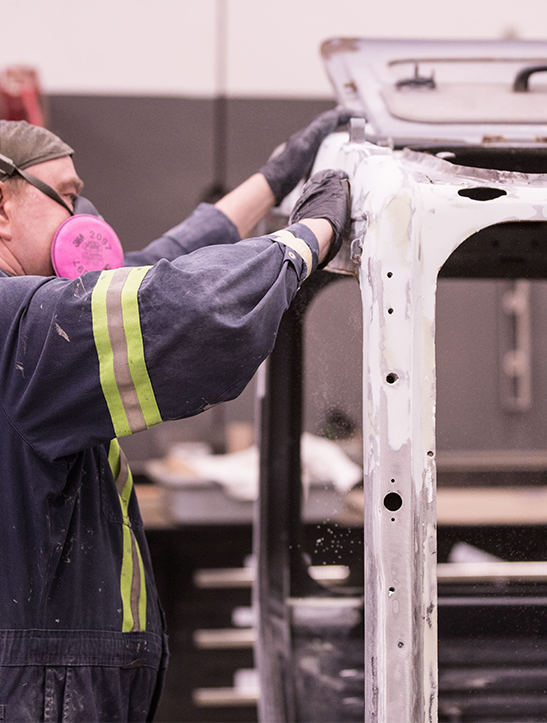 Who Is BRIKERS?
REBUILT. IN STOCK. READY TO SHIP.

Top Quality
Built and tested by Red Seal certified technicians

Fair Pricing
Up to 60% less than new OEM components

In Stock
Over 10,000 parts on our shelves to choose from

Ready To Ship
Same day shipping on orders before 2 pm PST
Founded in 1999, BRIKERS has built a well-deserved reputation for supplying high-quality heavy-equipment parts to operators around the world — and doing it quickly and affordably. The key to our success? One of the largest inventories of heavy-duty equipment parts in all of North America, most professionally reconditioned by our certified Red Seal mechanics. They'll minimize downtime and maximize productivity even in older machines that are no longer supported by brand-new parts.