Managing the flow of hydraulic oil in your heavy equipment is a vital task, so when your Excavator Control Valves begin to leak, or they suffer from a stuck spool, or any other issue, you can't afford to waste time. You need them replaced immediately. That's where BRIKERS can step in. We stock rebuilt main hydraulic control valves for John Deere, Hitachi, Caterpillar, and Komatsu Excavators that are ready and waiting to ship. And rest assured, our highly trained technicians go the extra mile to ensure your rebuilt Excavator Control Valve lasts as long, if not longer, as the original.
Each valve is meticulously taken apart, allowing us to polish and hone parts to manufacturer specs, relap the worn-down faces, replace worn or damaged parts, and then fully reseal with OEM seals and O-rings. Each Excavator Control Valve is also put through rigorous in-house evaluations on our 500hp custom-built electric test bench to check for leaks, functionality, pressure, and ability to replicate operator controls. As always, we take cores back in any condition as long as you include all parts with the core! BRIKERS is a trusted source worldwide for all heavy-duty equipment needs because we set a high standard for quality and quick order turnarounds. We understand the need to minimize downtime and strive to get you your parts quickly!
---
Which Brands Of Excavator Control Valves Do We Carry?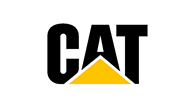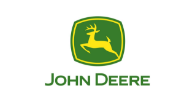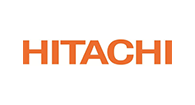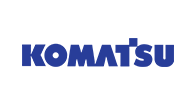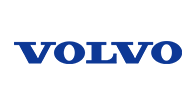 BRIKERS is not an authorized dealer for these manufacturers. Logos are for illustrative purposes only.
---
Examples of Excavator Control Valves We've Rebuilt and Tested.
John Deere Excavator Control Valve

Caterpillar Excavator Control Valve

Hitachi Excavator Control Valve

Komatsu Excavator Control Valve

Link-Belt Excavator Control Valve

Volvo Excavator Control Valve
Shop In Stock Excavator Control Valves
In Stock - New

SKU:

de-control-valve-n-4941-6
P/N:

See list

723-47-29700, 723-47-29701, 723-47-29702, 723-47-29703, 7234729700, 7234729701, 7234729702, 7234729703

In Stock - Rebuilt

SKU:

ko-control-valve-r-3248-6

In Stock - Rebuilt

SKU:

de-control-valve-r-3557-6

P/N:

See list

177-2800, 177-2801, 177-2802, 1772800, 1772801, 1772802, 240-3063, 2403063, 258-0284, 258-0286, 2580284, 2580286

In Stock - Rebuilt

SKU:

ca-control-valve-r-1250-6

P/N:

See list

723-41-07600, 7234107600

In Stock - Rebuilt

SKU:

ko-control-valve-r-5078-6
P/N:

See list

14539861, VOE14539861

In Stock - Used

SKU:

vo-control-valve-u-5127-6

P/N:

See list

346-7620, 346-7630, 3467620, 3467630, 459-9912, 459-9914, 4599912, 4599914

In Stock - Used

SKU:

ca-control-valve-u-5081-6

P/N:

See list

723-41-07600, 7234107600

In Stock - Used

SKU:

ko-control-valve-u-5078-6

P/N:

See list

KTJ10070, KTJ10071, KTJ10072, KTJ10073, KTJ2184, KTJ2471

In Stock - Used

SKU:

ln-control-valve-u-3532-6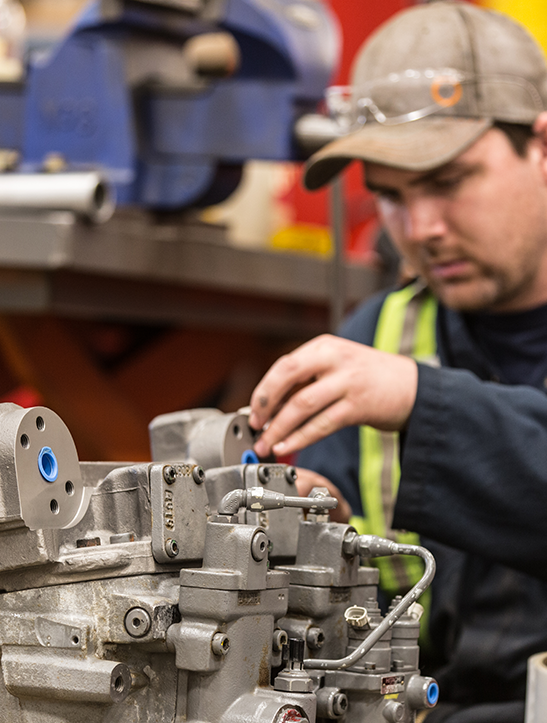 ---
A Builder, Not a Broker
BRIKERS makes some big claims about our parts inventory and quick shipping, and we back them up with a unique approach to business. Most so-called "parts suppliers" you find online aren't selling their own parts. They're acting as middlemen to the actual suppliers and inserting an extra step — and often extra mark-ups — into the process. BRIKERS, however, has its own 44,000-square-foot storage facility that holds more than 10,000 individual components right on-site and ready to go. Once you've completed your order it's just a matter of prepping, packaging, and shipping all at the same location. It makes next-day shipping a breeze, and, in some cases, we can even get your shipment out the same day you place your order!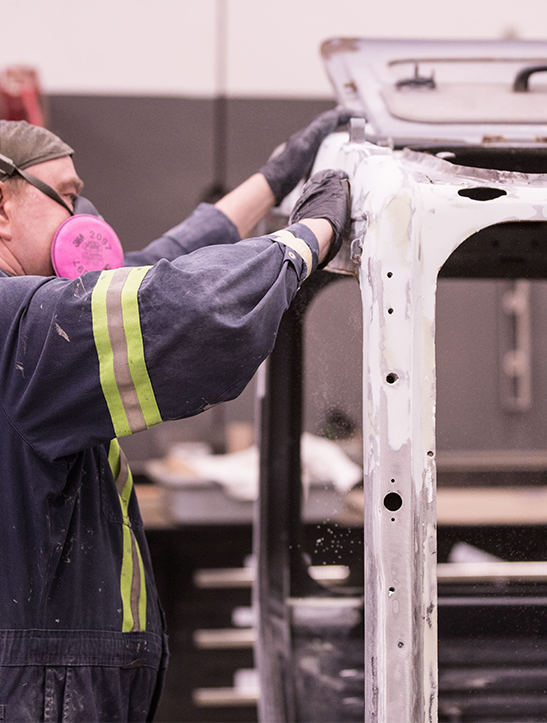 Who Is BRIKERS?
REBUILT. IN STOCK. READY TO SHIP.

Top Quality
Built and tested by Red Seal certified technicians

Fair Pricing
Up to 60% less than new OEM components

In Stock
Over 10,000 parts on our shelves to choose from

Ready To Ship
Same day shipping on orders before 2 pm PST
Founded in 1999, BRIKERS has built a well-deserved reputation for supplying high-quality heavy-equipment parts to operators around the world — and doing it quickly and affordably. The key to our success? One of the largest inventories of heavy-duty equipment parts in all of North America, most professionally reconditioned by our certified Red Seal mechanics. They'll minimize downtime and maximize productivity even in older machines that are no longer supported by brand-new parts.