Processors and Harvesters are the true workhorses for almost any logging or forestry project. These machines have to cut down trees, delimb them, and buck them, leaving logs ready to be shipped to the mill. It's a tough job that often requires navigating difficult terrain, and components like the arm, boom, and processor head attachment can take a real beating from the process. When your Processor/Harvestor goes down, it can put your whole operation on hold. But with a quick call to BRIKERS, we can get your machine up and running quickly to minimize downtime and maximize productivity.
To help, we stock up to three generations of heavy-duty equipment parts, including propel motors, engines, final drives, swing motors, and more, from all the major brands like John Deere, Tigercat, CAT, Madill, and Link-Belt. BRIKERS is a worldwide supplier of heavy-duty equipment parts. We pride ourselves on quality components and quick turnaround times. Some orders may even ship the same day!
---
Which Brands Of Harvester Components Do We Carry?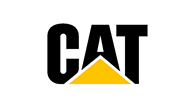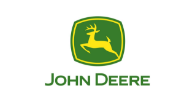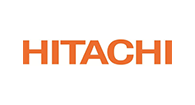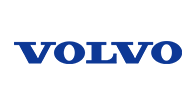 BRIKERS is not an authorized dealer for these manufacturers. Logos are for illustrative purposes only.
---
Examples of Harvester Components We Carry
Harvester / Processor Cab

Processor Attachment Head

Harvester / Processor Undercarriage Tracks

Harvester / Processor Hydraulic Cylinder

Harvester / Processor Swing Bearing

Harvester / Processor Control Valve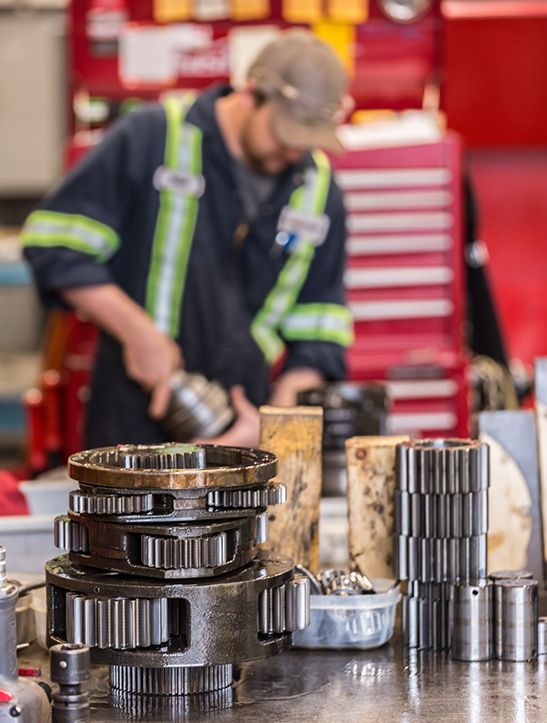 ---
A Builder, Not a Broker
BRIKERS makes some big claims about our parts inventory and quick shipping, and we back them up with a unique approach to business. Most so-called "parts suppliers" you find online aren't selling their own parts. They're acting as middlemen to the actual suppliers and inserting an extra step — and often extra mark-ups — into the process. BRIKERS, however, has its own 44,000-square-foot storage facility that holds more than 10,000 individual components right on-site and ready to go. Once you've completed your order it's just a matter of prepping, packaging, and shipping all at the same location. It makes next-day shipping a breeze, and, in some cases, we can even get your shipment out the same day you place your order!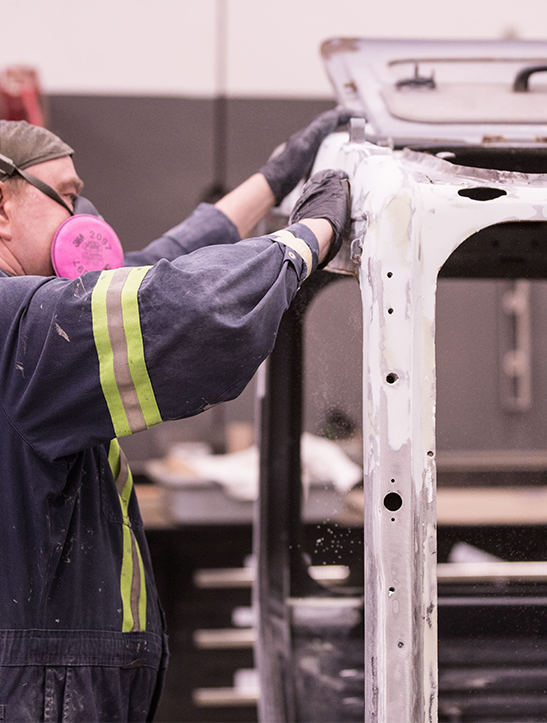 Who Is BRIKERS?
REBUILT. IN STOCK. READY TO SHIP.

Top Quality
Built and tested by Red Seal certified technicians

Fair Pricing
Up to 60% less than new OEM components

In Stock
Over 10,000 parts on our shelves to choose from

Ready To Ship
Same day shipping on orders before 2 pm PST
Founded in 1999, BRIKERS has built a well-deserved reputation for supplying high-quality heavy-equipment parts to operators around the world — and doing it quickly and affordably. The key to our success? One of the largest inventories of heavy-duty equipment parts in all of North America, most professionally reconditioned by our certified Red Seal mechanics. They'll minimize downtime and maximize productivity even in older machines that are no longer supported by brand-new parts.