KOBELCO excavators have been leaders in the construction industry since 1930, offering models in a wide range of sizes that are perfect for the job at hand. From a mini SK17SR-5E to a massive SK850LC-10, and also including specialty machines like the SK210LC-10 Long Reach and the SK500LC-10 H&W, KOBELCO excavators are designed to take on any project, even ones that require a unique application. Yet like all hard-working tools, this equipment will need to be maintained and repaired for optimum productivity.
Yet like all hard-working tools, this equipment will need to be maintained and repaired for optimum productivity. Whether it's a major component like a final drive, motor, pump, engine, or hydraulic cylinder that needs fixing or just standard wear items like tracks, idlers, hoses, or sprockets, you need a source you can count on to get you the parts quickly. That's why companies worldwide rely on BRIKERS, where we keep up to three generations of components in stock and can even ship some orders the same day.
KOBELCO Excavator Components
BRIKERS' massive inventory of parts for KOBELCO equipment comes from many sources, including used parts, salvaged parts, and OEM surplus and aftermarket parts that are brand new and ready for their first installation.
We also specialize in rebuilt and remanufactured parts for CASE excavators. These components are carefully selected for their repair potential, and our skilled mechanics then leverage their years of experience to bring them up to our high standards. We even have our own custom-designed 500-hp test bench to make sure our parts are ready for your toughest challenges.
Be sure to ask about our limited warranty, too!
Search KOBELCO Components By Model
ED150-1
ED150-2
ED150SR
ED160
ED180
ED190LC
ED195
SK115SRDZ
SK120MKIII
SK120MKIV
SK120MKV
SK135DYN
SK135SR
SK135SRII
SK140SR
SK150MKIII
SK150MKIV
SK150MKV
SK160DYN
SK160III
SK160IV
SK160MKIV
SK170-8
SK170MK9
SK200DYN
SK200III
. . .
& more!
Major Components For KOBELCO Excavators
At BRIKERS, we're focused on having all 14 major components for at least three generations of "out of warranty" KOBELCO excavators from 120 size through 870 size.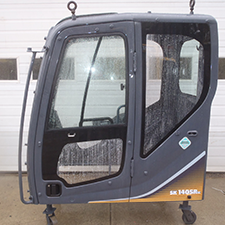 KOBELCO Excavator Cabs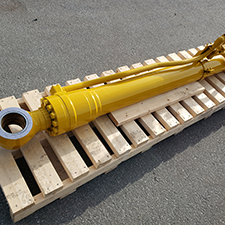 KOBELCO Excavator Boom Cylinders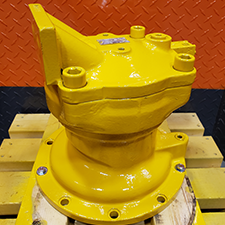 KOBELCO Excavator Swing Motors

KOBELCO Excavator Main Pumps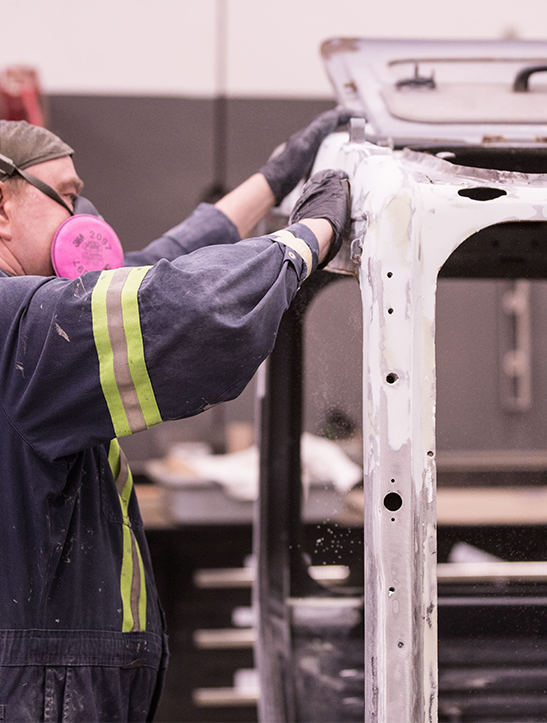 A Builder, Not A Broker
BRIKERS makes some big claims about our parts inventory and quick shipping, and we back them up with a unique approach to business. Most so-called "parts suppliers" you find online aren't selling their own parts. They're acting as middlemen to the actual suppliers and inserting an extra step — and often extra mark-ups — into the process. BRIKERS, however, has its own 44,000-square-foot storage facility that holds more than 10,000 individual components right on-site and ready to go. Once you've completed your order it's just a matter of prepping, packaging, and shipping all at the same location. It makes next-day shipping a breeze, and, in some cases, we can even get your shipment out the same day you place your order!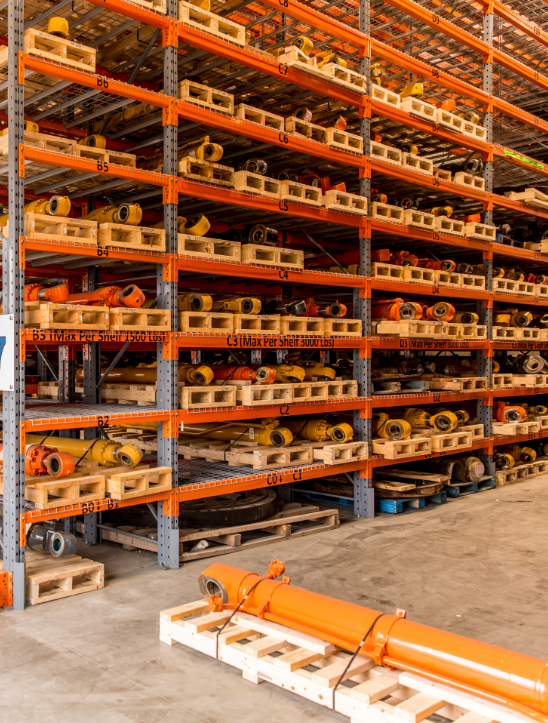 Who Is BRIKERS?
REBUILT. IN STOCK. READY TO SHIP.

Top Quality
Built and tested by Red Seal certified technicians

Fair Pricing
Up to 60% less than new OEM components

In Stock
Over 10,000 parts on our shelves to choose from

Ready To Ship
Same day shipping on orders before 2 pm PST
Founded in 1999, BRIKERS has built a well-deserved reputation for supplying high-quality heavy-equipment parts to operators around the world — and doing it quickly and affordably. The key to our success? One of the largest inventories of heavy-duty equipment parts in all of North America, most professionally reconditioned by our certified Red Seal mechanics. They'll minimize downtime and maximize productivity even in older machines that are no longer supported by brand-new parts.