As an end-of-life machine recycler, BRIKERS is committed to being an environmental steward for our community and the beautiful forests we call home. We take machines that are no longer functional due to component failure, high hours, fire damage, or accidents that would otherwise end up in the landfill and strip them down to their individual components. We clean the components of oil and fluids and select the good, intact components to be either rebuilt or sold used.
Our dismantling shop follows a strict recycling and disposal process to reduce waste and eliminate contaminants. Hydraulic fluid and engine oil are drained and separated from each machine into corresponding recyclable bins and taken to recycling centers. The dismantling shop floors, wash bays, and component staging areas drain into a multi-stage oil/water separator to make sure all contaminants are captured and recycled. Unusable components are taken to scrap yards for metal recycling.
We also always collect the core returns for any component or cab we sell, giving us another opportunity to recycle a good, used component and restore it to its former glory. This keeps a continuous flow of recycled parts coming our way and out of landfills.
When you buy a rebuilt or used component from BRIKERS, not only are you supporting the recycling of salvaged equipment, but also not purchasing a brand-new component. This means one less component needing metal mined from the earth, and one less manufacturing process requiring energy and resources. Our rebuilt components are restored to their original OEM specifications and look as good as new, making choosing a rebuilt component an attractive, environmentally friendly and cost saving option.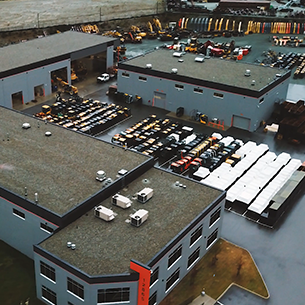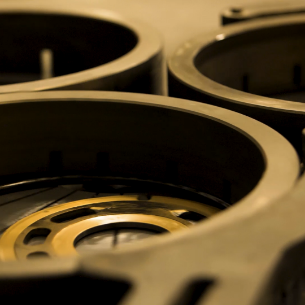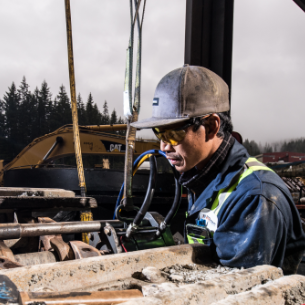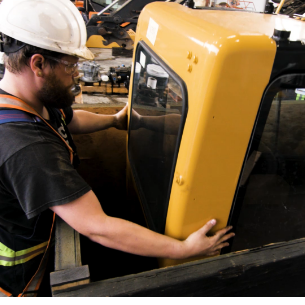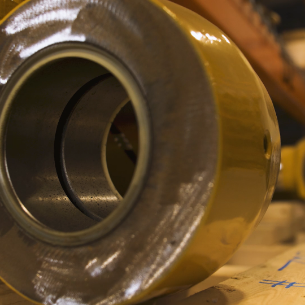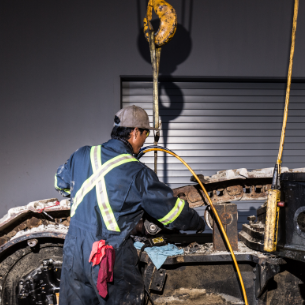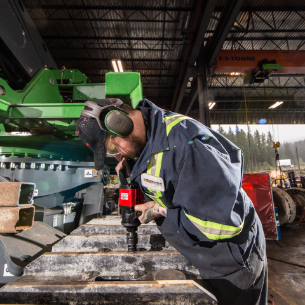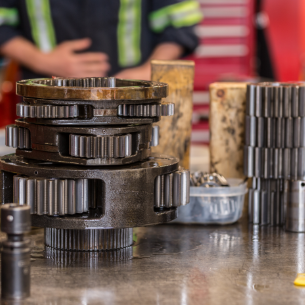 Rebuilt. In Stock. Ready To Ship.
Our Commitment

Top Quality
Built and tested by Red Seal certified technicians

Fair Pricing
Up to 60% less than OEM components

In Stock
Over 10,000 parts on our shelves to choose from

Ready To Ship
Same day shipping on orders before 2 pm PST