Excavator Booms are just one of the key moving parts on an excavator, and while they're built strong, they're still capable of breaking under the extreme stress they endure holding up excavator arms on the job. Needless to say, when an integral component like an Excavator Boom takes a beating from accidents or stress, you need it replaced quickly to ensure you meet deadlines. Otherwise, you could be enduring some extreme stress of your own. But BRIKERS is here to help.
We currently stock Excavator Booms for machines from major manufacturers, including John Deere, Hitachi, Caterpillar, Komatsu, and more. Further, our highly skilled team carefully inspects all of our Excavator Booms for cracks/plating to ensure their quality. We can do custom paint jobs if requested as well. Of course, sometimes you may need an Excavator Boom that we don't have listed on our website; give us a call or submit a request; we're adding to our inventory every day. Keeping your equipment running is BRIKERS top priority!
---
Which Brands Of Excavator Booms Do We Carry?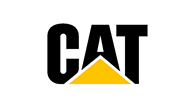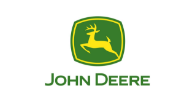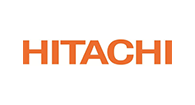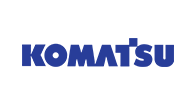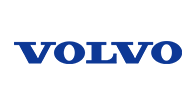 BRIKERS is not an authorized dealer for these manufacturers. Logos are for illustrative purposes only.
---
Examples of Our Used Excavator Booms
John Deere Excavator Booms

Caterpillar Excavator Booms

Hitachi Excavator Booms

Komatsu Excavator Booms

Volvo Excavator Booms

Link-Belt Excavator Booms
Shop In Stock Excavator Booms
P/N:

See list

14515393, 8278413, VOE14515393, VOE8278413

P/N:

See list

KTV10950, KTV11470, KTV11500, KTV11690

P/N:

See list

352-9507, 3529507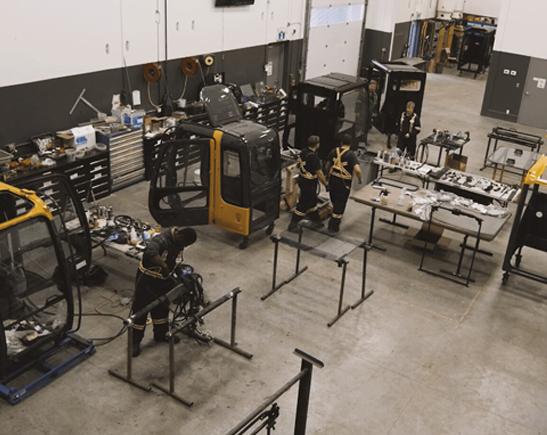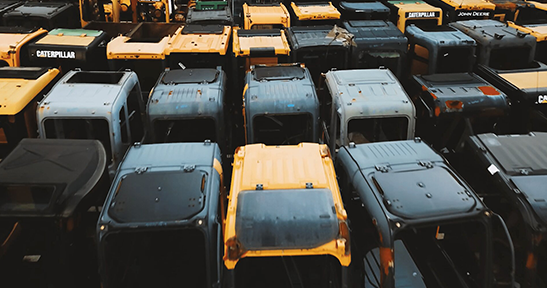 ---
A Builder, Not a Broker
BRIKERS makes some big claims about our parts inventory and quick shipping, and we back them up with a unique approach to business. Most so-called "parts suppliers" you find online aren't selling their own parts. They're acting as middlemen to the actual suppliers and inserting an extra step — and often extra mark-ups — into the process. BRIKERS, however, has its own 44,000-square-foot storage facility that holds more than 10,000 individual components right on-site and ready to go. Once you've completed your order it's just a matter of prepping, packaging, and shipping all at the same location. It makes next-day shipping a breeze, and, in some cases, we can even get your shipment out the same day you place your order!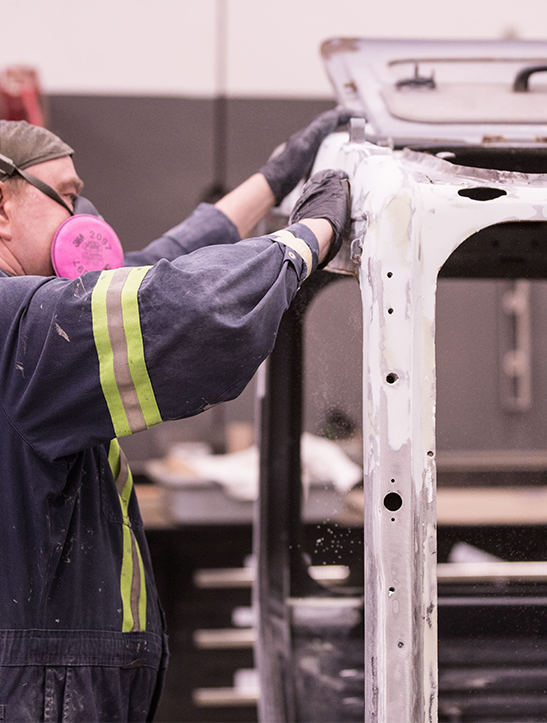 Who Is BRIKERS?
REBUILT. IN STOCK. READY TO SHIP.

Top Quality
Built and tested by Red Seal certified technicians

Fair Pricing
Up to 60% less than new OEM components

In Stock
Over 10,000 parts on our shelves to choose from

Ready To Ship
Same day shipping on orders before 2 pm PST
Founded in 1999, BRIKERS has built a well-deserved reputation for supplying high-quality heavy-equipment parts to operators around the world — and doing it quickly and affordably. The key to our success? One of the largest inventories of heavy-duty equipment parts in all of North America, most professionally reconditioned by our certified Red Seal mechanics. They'll minimize downtime and maximize productivity even in older machines that are no longer supported by brand-new parts.