Articulated Trucks and Rigid Frame Trucks, both considered Rock Trucks or Off-Highway Trucks, are specifically engineered to do your heavy hauling on difficult terrain. Articulated Trucks, often referred to as wiggle-wagons, are designed so their cabs and engines can pivot independently from their boxes, making them ideal for highway/road-building projects, forestry projects, and light-duty mining. Rigid Frame Trucks can sustain heavier loads and are used more for mining, oil and gas applications, or large construction projects. In any case, these Off-Highway Trucks carry rock, gravel, dirt, and even water in rough conditions, so significant components like the engine, transmission, differential, axles, finals drives, and suspension cylinders suffer wear and tear from the sheer demand put on the machine.
And if a component in your powertrain goes out, you need to replace it immediately before it can cause damage to any other part. BRIKERS stocks up to three generations of Rock Truck components for all major manufacturers like CAT, Terex, Volvo, Komatsu, John Deere, Hitachi, and Eagle Industrial. So no matter what you need, we probably have it in stock and ready to ship. We are a trusted source worldwide for quality parts and quick response times, and some orders even ship the same day. Delivering the parts you need when you need them is BRIKERS' top priority!
---
Which Brands Of Rock Truck Components Do We Carry?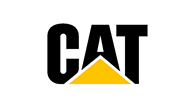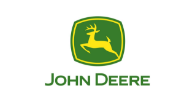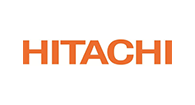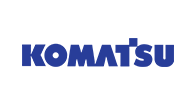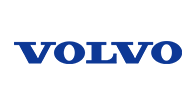 BRIKERS is not an authorized dealer for these manufacturers. Logos are for illustrative purposes only.
---
Examples of Rock Truck Components We Carry
Rock Truck Tires and Rims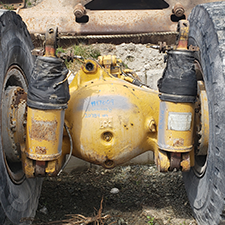 Rock Truck Axle

Rock Truck Differential

Rock Truck Hoist Cylinder

Rock Truck Hoist Pump

Rock Truck Hoist Valve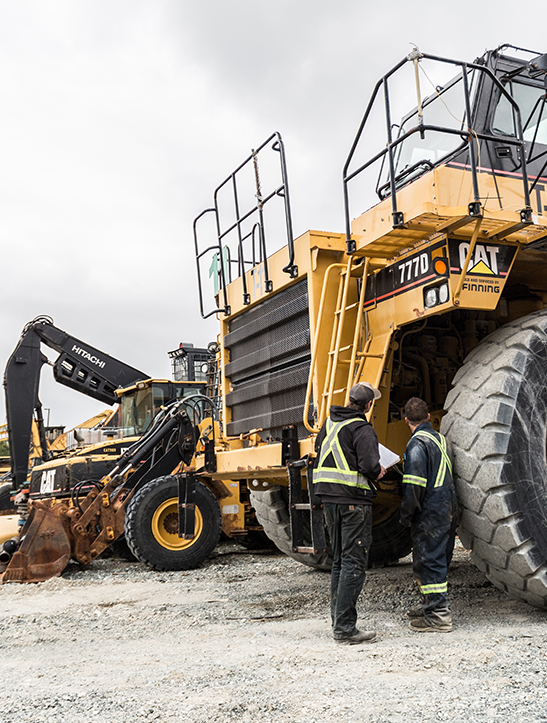 ---
A Builder, Not a Broker
BRIKERS makes some big claims about our parts inventory and quick shipping, and we back them up with a unique approach to business. Most so-called "parts suppliers" you find online aren't selling their own parts. They're acting as middlemen to the actual suppliers and inserting an extra step — and often extra mark-ups — into the process. BRIKERS, however, has its own 44,000-square-foot storage facility that holds more than 10,000 individual components right on-site and ready to go. Once you've completed your order it's just a matter of prepping, packaging, and shipping all at the same location. It makes next-day shipping a breeze, and, in some cases, we can even get your shipment out the same day you place your order!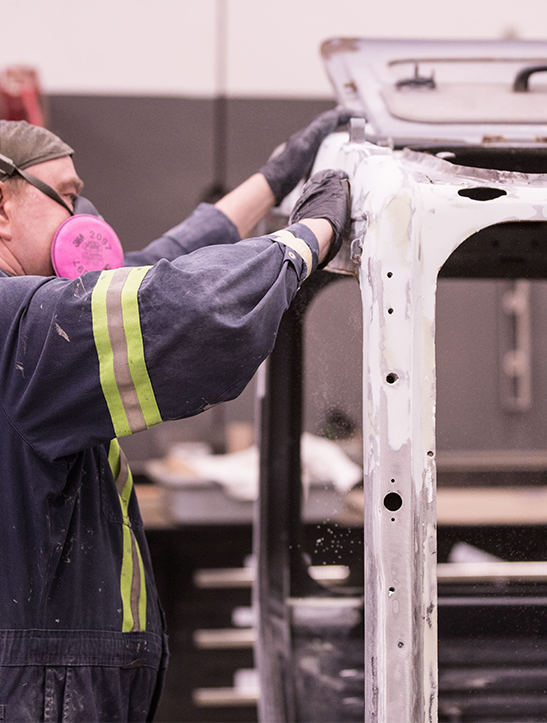 Who Is BRIKERS?
REBUILT. IN STOCK. READY TO SHIP.

Top Quality
Built and tested by Red Seal certified technicians

Fair Pricing
Up to 60% less than new OEM components

In Stock
Over 10,000 parts on our shelves to choose from

Ready To Ship
Same day shipping on orders before 2 pm PST
Founded in 1999, BRIKERS has built a well-deserved reputation for supplying high-quality heavy-equipment parts to operators around the world — and doing it quickly and affordably. The key to our success? One of the largest inventories of heavy-duty equipment parts in all of North America, most professionally reconditioned by our certified Red Seal mechanics. They'll minimize downtime and maximize productivity even in older machines that are no longer supported by brand-new parts.