An excavator's Swing Gearbox is a component with many names and one important job. You may refer to it as a Swing Reducer, Slewing Reducer, or Swing Drive, but the Swing Gearbox has to be in top-notch condition to properly help swing the excavator and reduce the load on the engine. They're usually backed by impressively robust engineering, but a Swing Gearbox can still get damaged from operator error, collision, or lack of maintenance. Then it's time to turn to BRIKERS. We stock rebuilt and used Swing Gearboxes for all major manufacturers, including CAT, John Deere, Hitachi, Komatsu, and others.
Our skilled technicians replace all seal kits and bearings as well as any worn or broken parts, and every Swing Gearbox is put to a spin test to ensure it moves freely. As a worldwide source for heavy-duty equipment parts, we know companies count on us to ensure they get the best value for their money. We strive to have the Swing Gearbox you need in stock and ready to ship to minimize your downtime. With up to three generations of parts on hand, some orders may ship the same day. Put your trust in BRIKERS!
---
Which Brands Of Excavator Swing Gearboxes Do We Carry?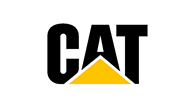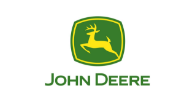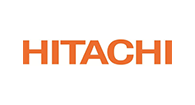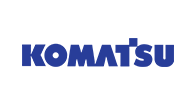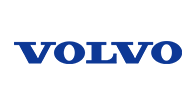 BRIKERS is not an authorized dealer for these manufacturers. Logos are for illustrative purposes only.
---
Examples of Excavator Swing Gearboxes We've Rebuilt and Tested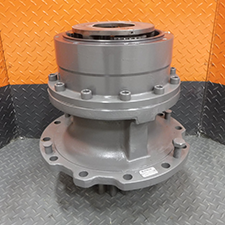 John Deere Excavator Swing Gearbox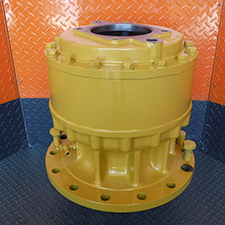 Caterpillar Excavator Swing Gearbox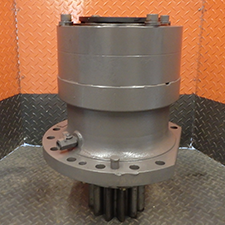 Hitachi Excavator Swing Gearbox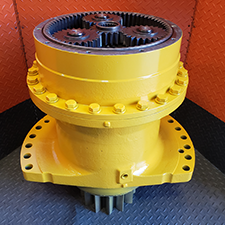 Komatsu Excavator Swing Gearbox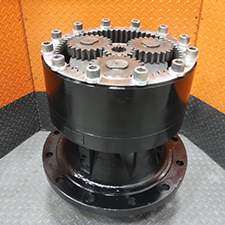 CASE Construction Excavator Swing Gearbox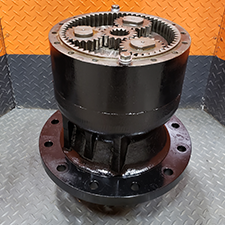 Link-Belt Excavator Swing Gearbox

Volvo Excavator Swing Gearbox
Shop In Stock Excavator Swing Gearboxes
P/N:

See list

493-2173, 4932173

In Stock - Rebuilt

SKU:

ca-swing-gearbox-r-5007-26

P/N:

See list

378-9551, 378-9557, 3789551, 3789557, 451-2801, 4512801

In Stock - Rebuilt

SKU:

ca-swing-gearbox-r-5006-26

P/N:

See list

21N-26-00070, 21N-26-00071, 21N2600070, 21N2600071, R21N-26-00070, R21N-26-00071, R21N2600070, R21N2600071

In Stock - Rebuilt

SKU:

ko-swing-gearbox-r-3439-26
P/N:

See list

14515046, 14541067, VOE14515046, VOE14541067

In Stock - Used

SKU:

vo-swing-gearbox-u-5135-26

P/N:

See list

378-9551, 378-9557, 3789551, 3789557, 451-2801, 4512801

In Stock - Used

SKU:

ca-swing-gearbox-u-5006-26

P/N:

See list

9293649, FYB60000218

In Stock - Used

SKU:

de-swing-gearbox-u-1642-26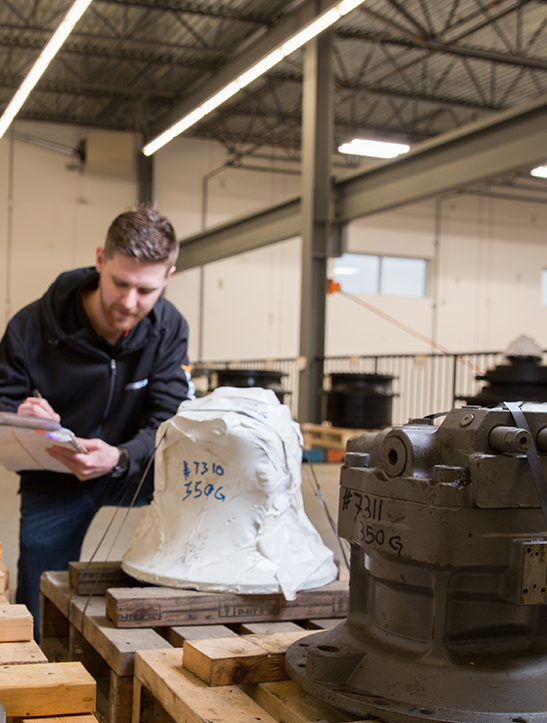 ---
A Builder, Not a Broker
BRIKERS makes some big claims about our parts inventory and quick shipping, and we back them up with a unique approach to business. Most so-called "parts suppliers" you find online aren't selling their own parts. They're acting as middlemen to the actual suppliers and inserting an extra step — and often extra mark-ups — into the process. BRIKERS, however, has its own 44,000-square-foot storage facility that holds more than 10,000 individual components right on-site and ready to go. Once you've completed your order it's just a matter of prepping, packaging, and shipping all at the same location. It makes next-day shipping a breeze, and, in some cases, we can even get your shipment out the same day you place your order!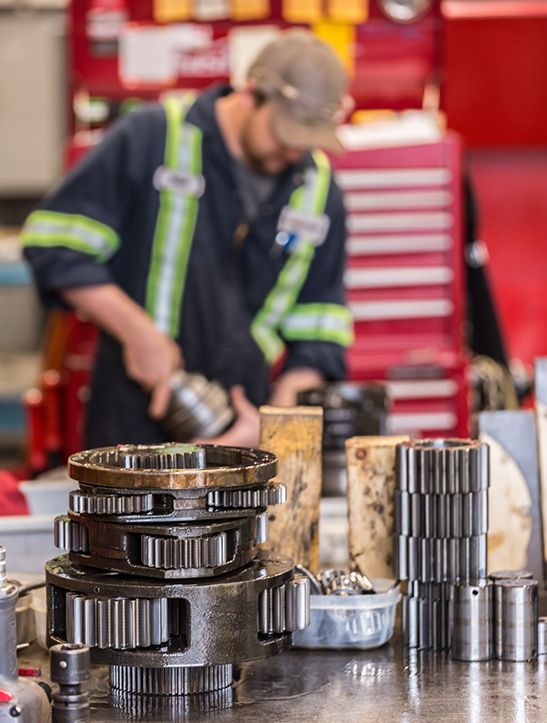 Who Is BRIKERS?
REBUILT. IN STOCK. READY TO SHIP.

Top Quality
Built and tested by Red Seal certified technicians

Fair Pricing
Up to 60% less than new OEM components

In Stock
Over 10,000 parts on our shelves to choose from

Ready To Ship
Same day shipping on orders before 2 pm PST
Founded in 1999, BRIKERS has built a well-deserved reputation for supplying high-quality heavy-equipment parts to operators around the world — and doing it quickly and affordably. The key to our success? One of the largest inventories of heavy-duty equipment parts in all of North America, most professionally reconditioned by our certified Red Seal mechanics. They'll minimize downtime and maximize productivity even in older machines that are no longer supported by brand-new parts.